Our Lady Health - Velankanni
How to Reach at Velankanni?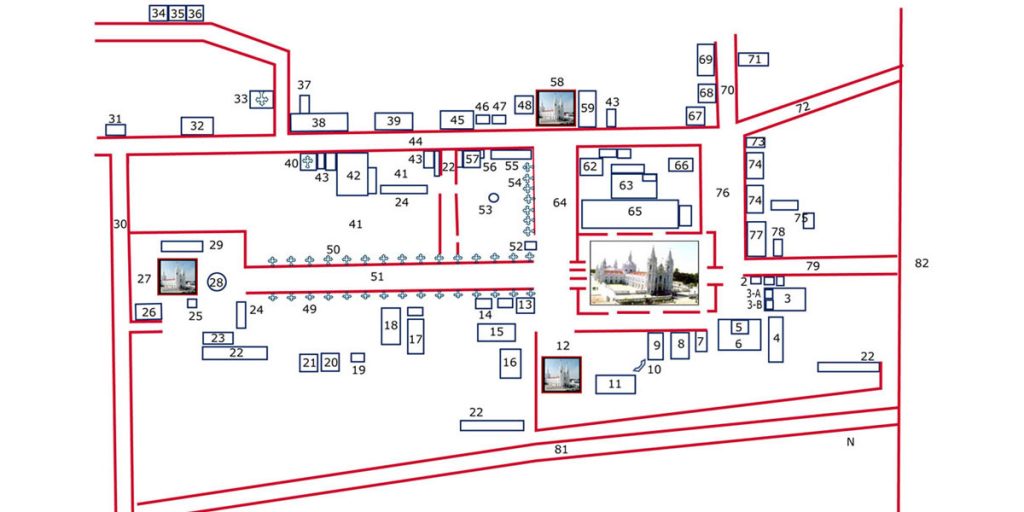 Vailankanni is well connected by road, rail and air. Most devotees reach Velankanni by road passing through Tamil Nadu, Kerala, Karnataka or Andhra Pradesh. The highways connecting Cities with Velankanni are reasonably good and well maintained.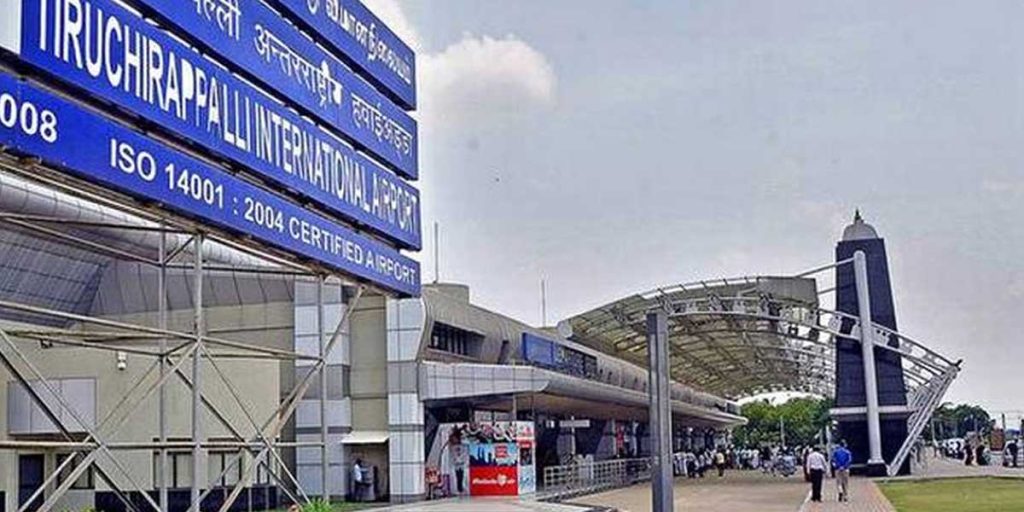 Nearest Airport to Velankanni is at Tiruchirapalli International Airport at distance of about 165 km. It is an International airport with daily domestic flights to Chennai, Cochin, Mumbai, Bangalore,Madurai, Coimbatore, Singapore, Kuala Lumpur etc., as well as many international flights. Taxi services are available from Tiruchirappalli to Velankanni for a fare of INR 2000 approx. for an INDICA Cab.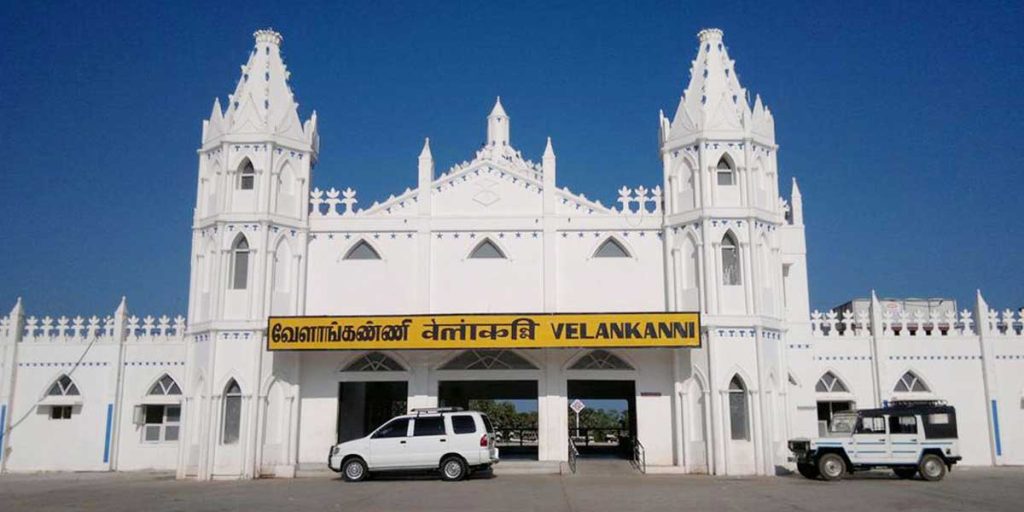 Railway track work has been completed up to Velankanni which connects Velankanni with Nagapattinam. Passenger services got started on this route with effect from 21 December,2010. There are two local trains running towards Nagapattinam daily in the morning and evening. Now there also exists Velankanni Express Train (No:17315) from Vasco-Da-Gama(VSG) in Goa to Velankanni(VLKN) andVelankanni-VSG Express Train (No:17316) from Velankanni(VLKN) to Vasco-Da-Gama(VSG).
Nagapattinam, which is just 12 km away using seashore road or 18 km using proper road, is well rail-connected to all major cities in India through Chennai and Trichy. Taxi services can be availed from Nagapattinam to Velankanni for a charge of about INR250.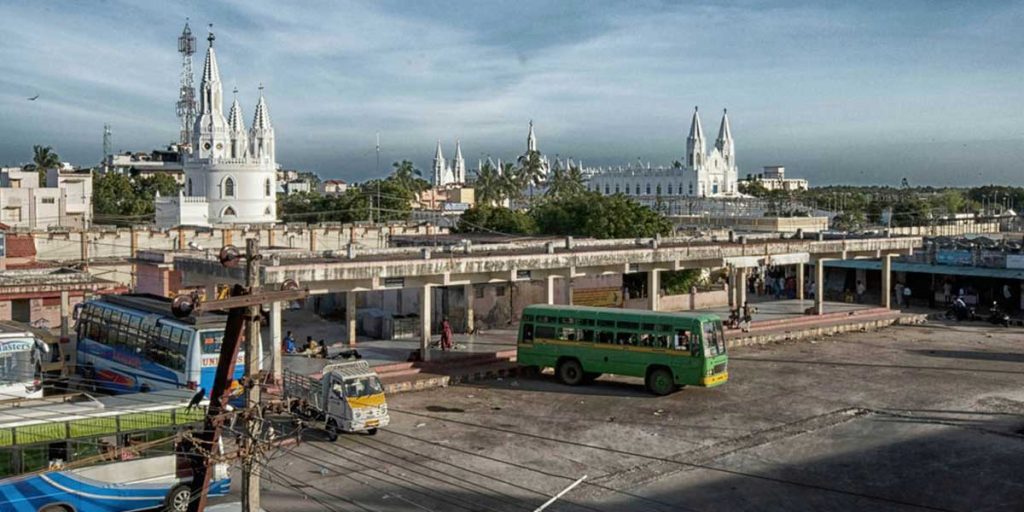 Reaching Velankanni by road is much convenient as 'East Coast Road' pass through this town.
Reaching Velankanni From Chennai: Take NH45, reach Tindivanam (131 km), from there take NH 66 to reach Pondicherry (43 km). From Pondicherry take NH 45A to Cuddalore (25 km). Up to Cuddalore roads are very fine as its all either 6 lane or 4 lane. From Cuddalore to Chidambaram (44 km) and After Chidambaram, reaching up to Karaikal (64 km) is time eating (takes at least 2 hrs) even though the distance is just 104 km), road is curvy and care is needed while driving. From Karaikal reach Nagapattinam (10 km). From Nagapattinam take NH 67 and drive towards Tanjore about 5 km, you will reach a village called Puththoor. Take left and drive about 10 km to reach Velankanni Church entrance arch. From the arch, Veilankanni church is just 3 km.
Reaching Velankanni From Bangalore: Take NH7 to reach Namakkal (195 km). From Namakkal take SH25 to reach Trichy (80 km). This road has lots of curves – care is needed while driving. Lots of sand smugglers ply their trucks at very high speed creating traffic jams and accidents. Instead of reaching Trichy via Musuri from Namakkal, go to Karur (46.6 km) and then travel to Trichy (82.4 km) which will add 50 km more in distance . From Trichy take NH 67 to reach Nagapattinam (144 km). Make a note not to go to Nagapattinam. Reach Puththoor (which is located 5 km before Nagapattinam) and take Right and drive about 10 km to reach Veilankanni Church entrance arch. From the arch, Veilankanni church is just 3 km. Total distance is 424 km. Or from Bangalore travel to Tiruvannamalai (210 km) – Tirukkovilur – Panruti – Cuddalore then via Chidambaram (113 km) to Nagapattinam (74 km) and to Velankanni Church (18 km). Total distance using this route is 415 km. Even though you save 9 km, the road is very bad comparing to the previous one
All major towns and cities in South India are well-connected to Velankanni by the state-owned, scheduled Road Transport Express buses and the private omnibus services as well as by many tour operators.
Many pilgrims walk from Puththoor to Veilankanni as a thanks giving or to petition to the Mother to fulfil their prayers.