Our Lady Health - Velankanni
When to Visit at Velankanni?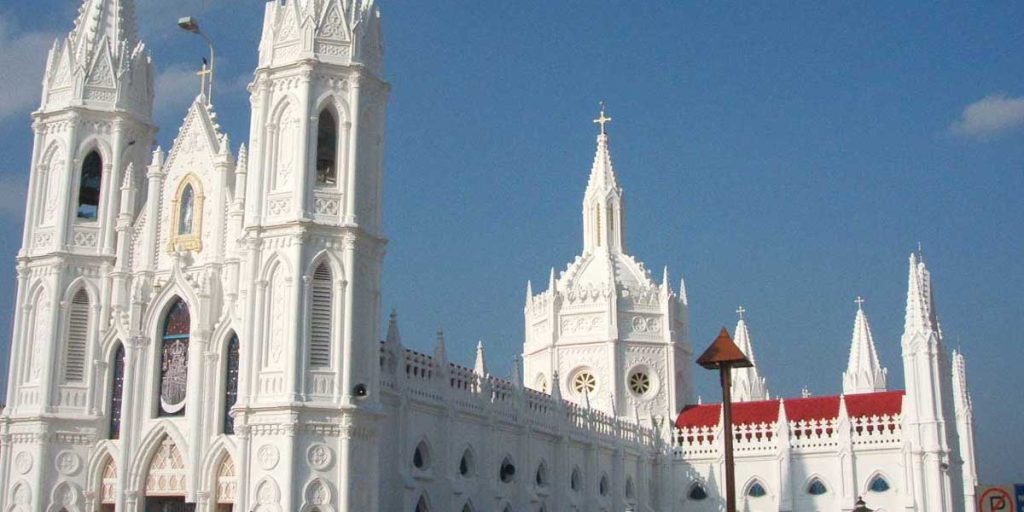 Our Lady Health - Velankanni
Best Time To Visit Velankanni
Taking pilgrimage to Velankanni Church can be done throughout the year. It will be good to plan during the months of October to March as the climate will be mild and cool.
Late August to middle of September is the peak season as the festival is conducted. Millions of pilgrims will be attending the car festival held on 8 September every year. Visiting Velankanni during festival time will be a fun than a pilgrimage.
During April, May and June it will be very hot due to summer, as well as crowded due to holiday seasons. More number of tourists visit the church than pilgirms in this season.
November will see the Church almost empty during afternoons as cyclone used to stop the flow of pilgrims. October, November and February,March is the perfect time as the church will be less crowded and the climate will also be good.